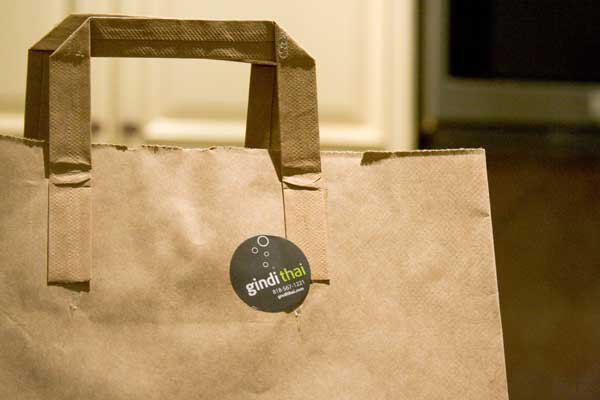 Place an Order
Thai and Sushi delivered at your door. We made your dream come true. Enjoy our food at the comfort of your home or your favorite sushi at work. Our friendly delivery service will come to your house or your office. It's just a phone call or a click away.
You can place either pick-up or delivery orders online or calling  818-567-1221
Food delivery is provided within a 2.5 mile radius. Delivery order must have a minimum purchase of $15 before tax.